One of the ways that we fulfill the Mission & Vision of Park Place is by giving of our time to further the Great Commission - to love God & love others! We invite you to connect to Park Place in a deeper way by serving on one of our ministry teams. Below are just a few of the opportunities we have available: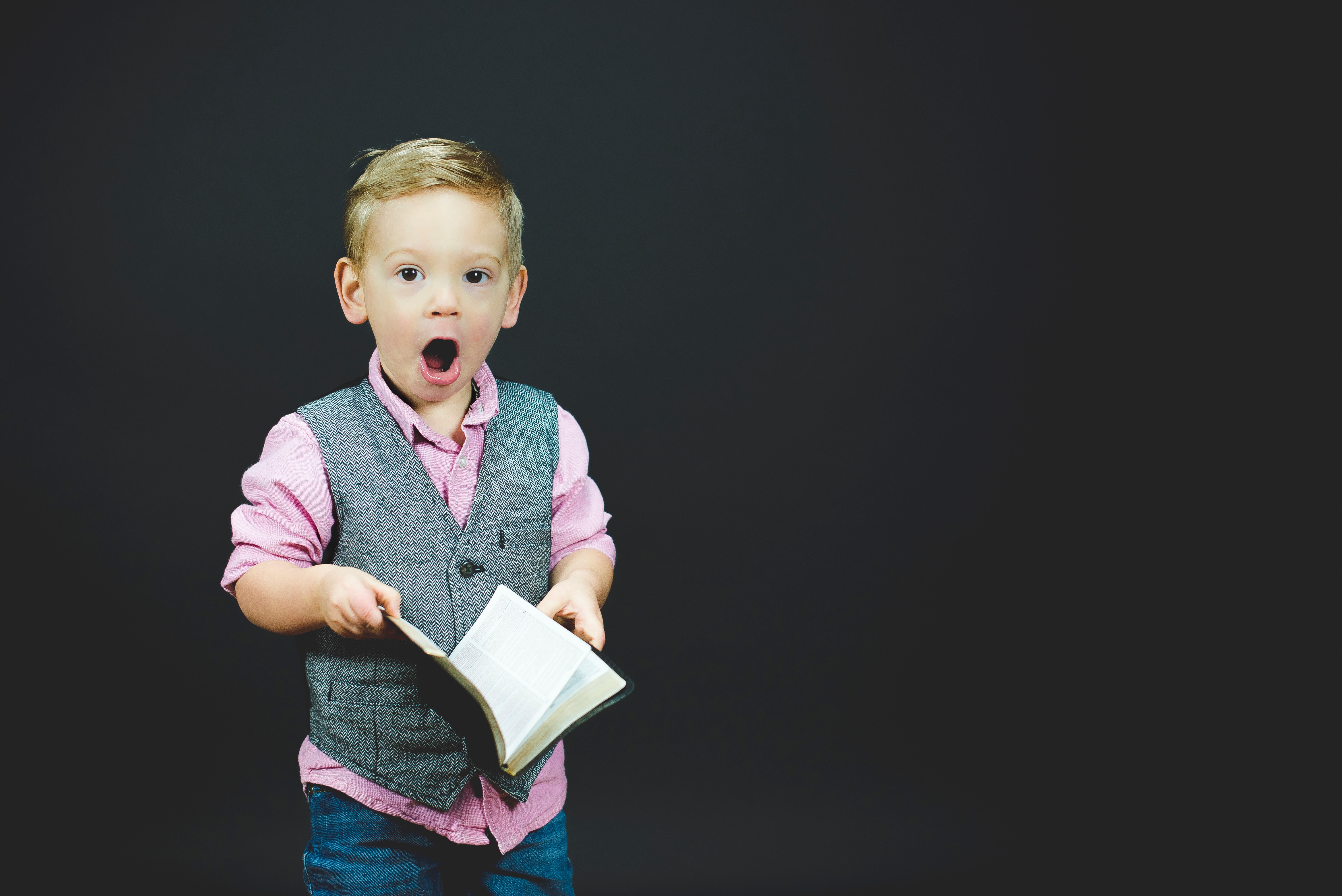 Park Place KIDS
Park Place Kids is a team of people dedicated to demonstrating and teaching God's love to children from birth to fifth grade through age appropriate curriculum, games, worship, prayer and fun! There's an area for anyone to be involved, from check in, to nursery, toddlers, preschool and elementary, so come experience the joy of investing in the next generation through Park Place Kids. To provide the safest environment possible for the children at Park Place, each team member must first complete a background check before serving.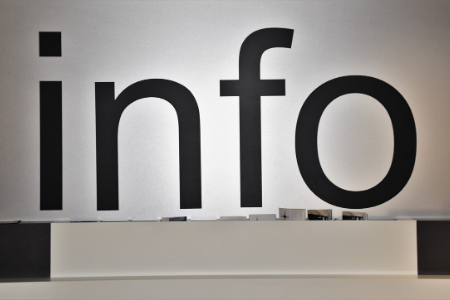 Information Center
The Information Center is available to answer questions individuals may have about events, meetings, groups, resources, or any information about what is being offered through Park Place Church. We want to connect with our guests and members, leaving a lasting impression, by sharing & showing the incredible love of Jesus Christ.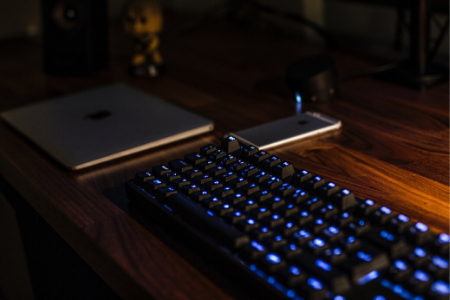 Digital Arts
Interested in the digital side of Park Place Church? This is the team for you! We are a team of photographers, videographers, social media managers, graphic designers, and all around creative people who help reach the church in a 21st century way. Be a part of the team that helps tell the story of the mission of Park Place Church.
Worship
Our team facilitates a powerful worship experience through vocals, instruments, and audio engineering. An audition is required and availability is limited. Auditions are advertised as needs arise.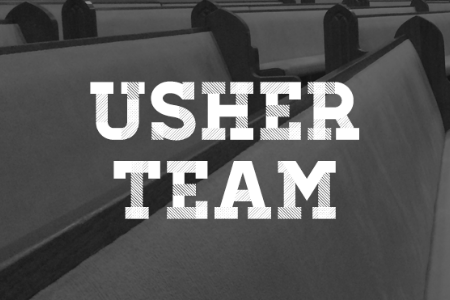 Ushering
The Usher Team is responsible for making each service distraction free so that our guests will have the opportunity to be engaged in the message and experience The Lord. We treat each guest as if they were our own guest that we personally invited. Ushering is more than just finding someone a seat, each time we serve we have the opportunity to display His love.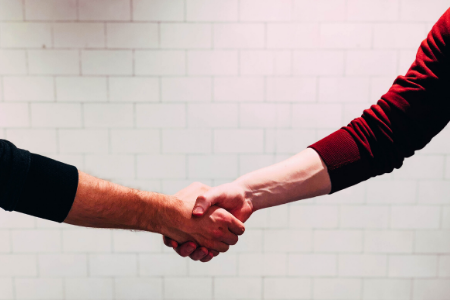 Greeting
As greeters, we have the unique privilege of creating the warm, friendly, Christ-filled environment of Park Place Church. From shaking hands to passing out bulletins, we get to ensure that each guest feels Christ's love being displayed through us.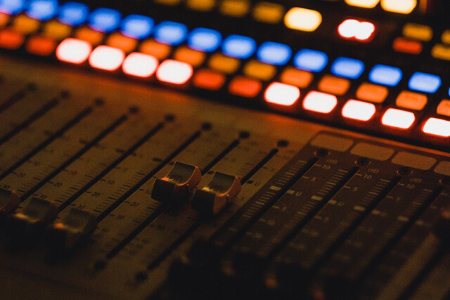 Technical Arts
The tech arts team serves as the behind the scenes vehicle for our Sunday Morning Experience. We are a team of people from all different skill sets: light technicians, sounds engineers, computer operators, and more. If you are interested in helping create a space for people to worship, this is the team for you. No experience required – training available!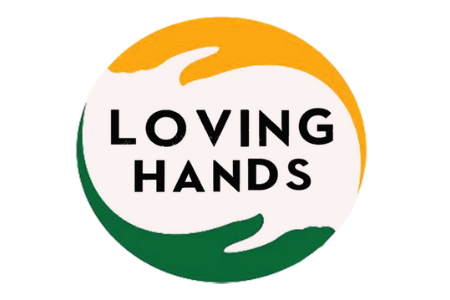 Loving Hands
Do you enjoy cooking? Do you enjoy providing support through meals for individuals and families experiencing a death or illness? Loving Hands seeks to bless individuals & families as well as provide support for our weekly Wednesday Night Family Dinners.
Visitation Team
Do you enjoy meeting new people and making them feel welcome? Do you like visiting with people who may be in the hospital or who are unable to leave their home regularly? If so, our Visitation Team may be the place for you to connect and provide encouragement to others.